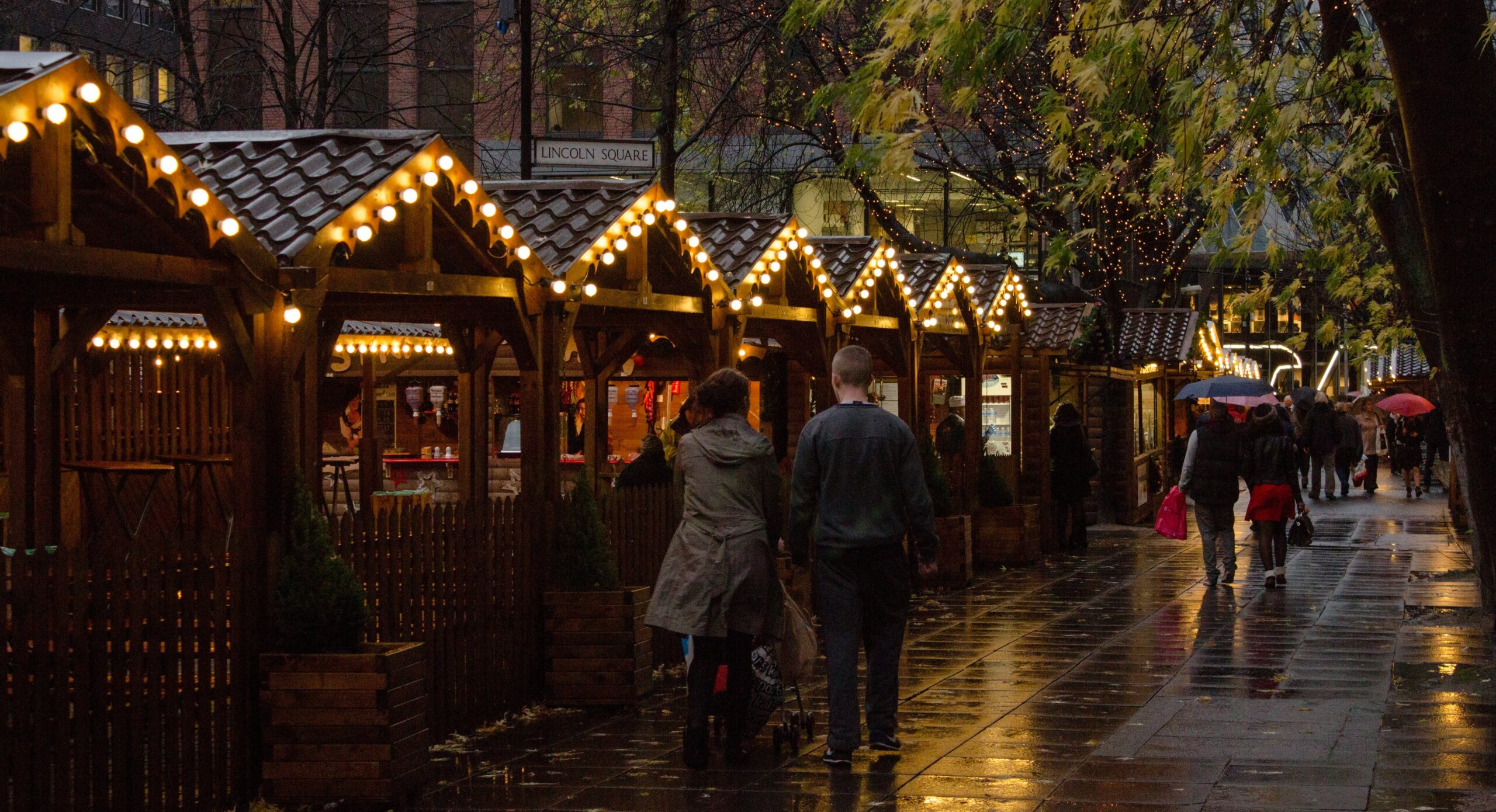 Atlanta Christkindl Market
Experience the magic of the holiday season with the Atlanta Christkindl Market, a unique fusion of traditional German festivities and the vibrant spirit of Atlanta. From delicious culinary delights to handcrafted treasures, immerse yourself in an enchanting world where old-world charm intertwines with the modern energy of the bustling city.
For more information on this event here.