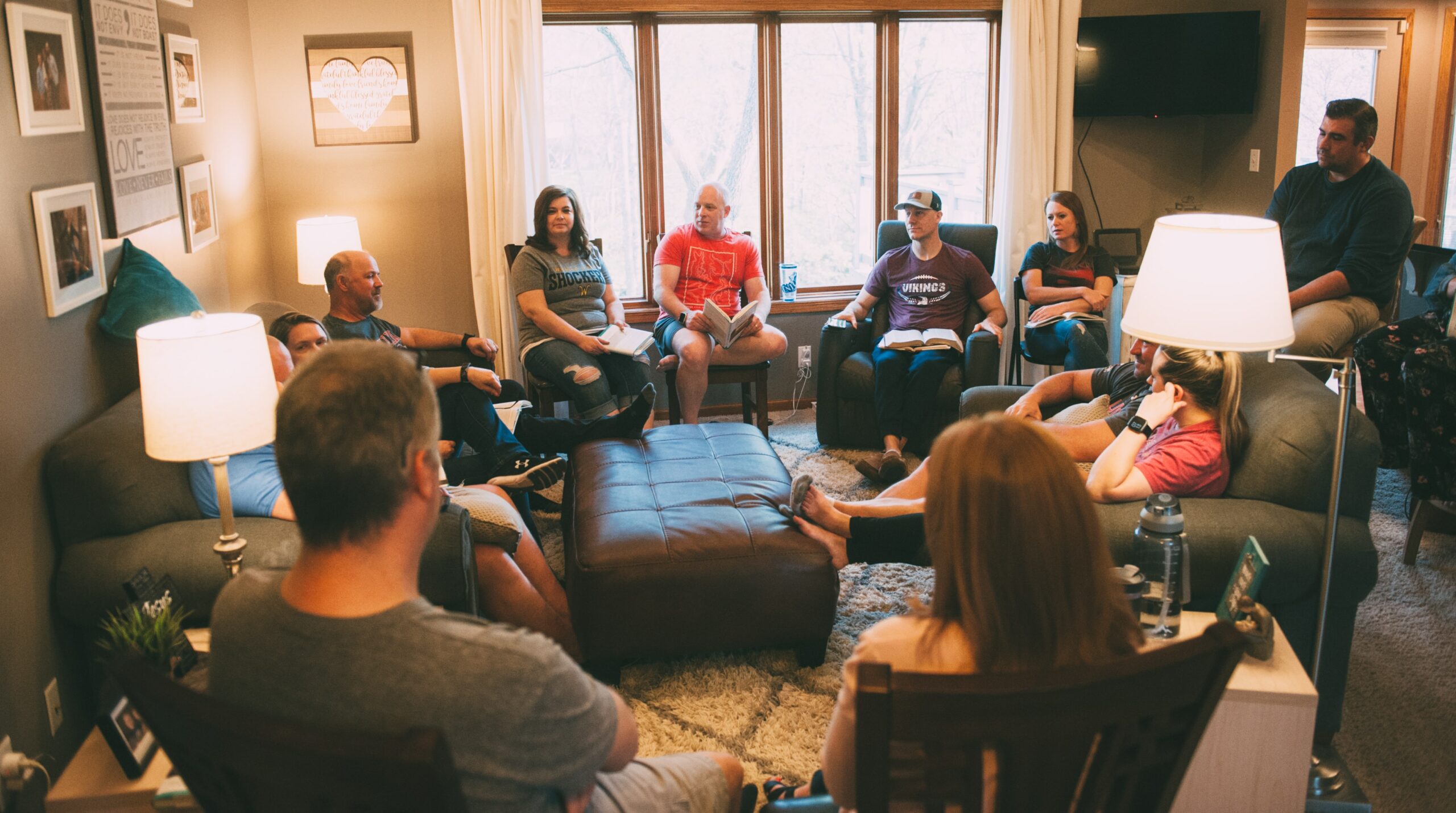 August Discipleship Night
CTK's 20s/30s is hosting their monthly discipleship night! Josh Harris will be leading the talk about pursuing chastity and loving others as God loves us. Josh converted to Catholicism at Christ the King and has been featured numerous times on EWTN.
For more information on this event here.